TAKE CONTROL OF YOUR FINANCES
Secure Ethical savings
We want to make money work for our members. You can start a regular savings plan from your salary/bank or make a lump sum deposit and know that your money is being used to provide a real and meaningful alternative to the very high interest rates charged by most lenders, particularly to the poorest in our communities.
Deposit your money safe with us in the knowledge that it is benefiting thousands more people escape from debt. You can save as little or as much as you like, though we recommend at least £20pcm or £5pw.
Loans
We offer loans of up to £25,000 above savings starting from just 2.9% apr, or small loans to tide you over until payday. You can apply for a loan straight away, but we reward you with even lower interest rates if you have saved with us first.
Unlike other lenders we will not judge you if you have had financial problems nor will we encourage you to borrow more than you need or can afford. You do not have to come into the office, simply register for online access then you can submit your low cost loan application and approve the loan agreement online and we will transfer the funds direct to your bank account.
WHY CHOOSE LONDON CAPITAL CREDIT UNION
WE'RE YOUR PARTNER
We're not just a credit union. We're your partner. Becoming a member means never facing a financial decision alone.
WE WORK FOR YOU
Your success is our success. We're committed to providing you the tools and resources to help you achieve your goals.
MEMBERSHIP IS EASY
Our application process is simple. Access our services from your laptop or phone 24 hours a day, every day.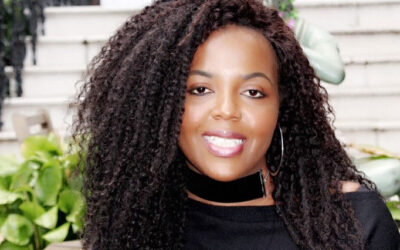 Meet the lucky winner of the January top prize of £5,000 with the Credit Union PrizeSaver Account.  Kuda Dimbi, who works as the training & development lead at East London NHS Foundation Trust, joined the salary savings scheme in 2020 when she needed to borrow...