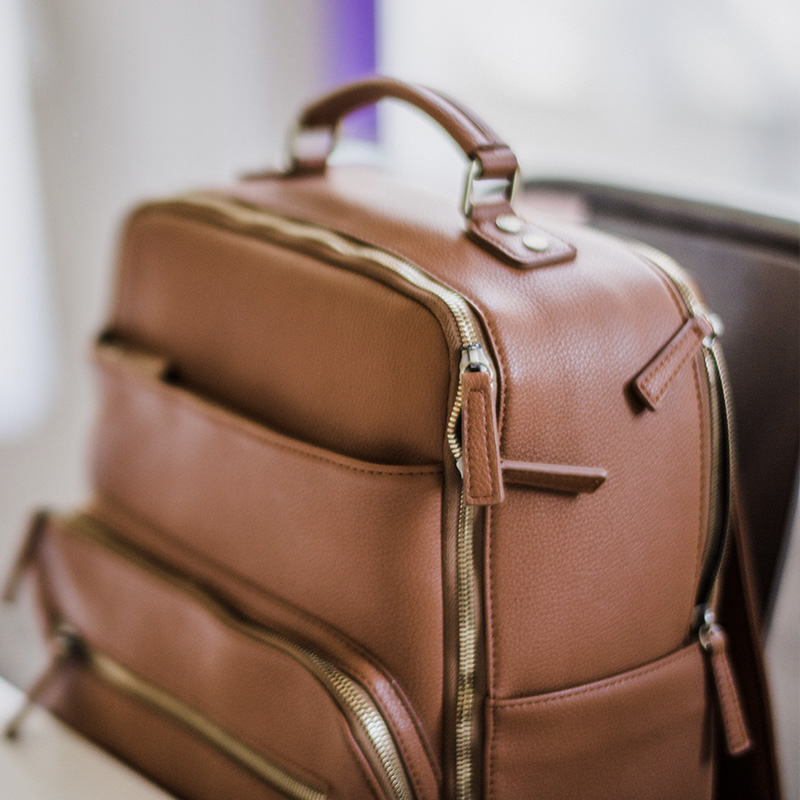 International Credit Union (ICU) Day is an annual celebration of the global credit union movement and this year's theme is 'Inspiring hope for a global community'.
ICU Day is celebrated on the third Thursday of October and recognises the credit union movement's history, achievements and hard work, as well as sharing member experiences.
This year's theme, 'Inspiring hope for a global community', was chosen to encourage credit unions across the world to share stories about how they are providing financial services, guidance and relief to help members and communities overcome everyday hurdles, unexpected loss or disaster – something we can all relate to at the moment.
The goal is to raise awareness about the tremendous work that credit unions and other financial co-operatives are doing around the world and to give members the opportunity to get more engaged. A day of festivities for credit unions and financial co-operatives globally includes fundraisers, open houses, contests, picnics, volunteering and parades.
This year's theme was chosen by the World Council of Credit Unions (WOCCU), the organisation which represents credit unions around the world, and the Credit Union National Association (CUNA) in the USA.
Brian Branch, President and CEO of WOCCU, said: "Throughout the COVID-19 crisis, credit unions around the globe have continued to provide a high level of service to their members and demonstrated a generosity to their local communities that has set them apart from other financial institutions. We are truly inspiring hope for a global community. I can't think of a better theme around which to celebrate International Credit Union Day 2020."
Helen Baron, London Capital Credit Union President, added: "The annual International Credit Union Day celebration recognises the important role that credit unions play in the lives of people all over the world. This year's theme highlights how credit unions not only provide practical financial support to our members, but hope too as we come to terms with the uncertainty caused by the COVID-19 crisis."